Posted by Greg Fisher on 23 November 2017
Is your Garden Cyclone ready? Do you know that most of the damage caused during cyclones is from flying debris such as palm fronds and unsec...
Posted on 14 June 2016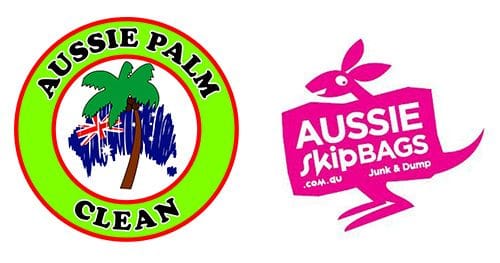 For anyone that has palms trees in their yard... We have some exciting news for you! Aussie Palm Clean and Aussie Skip Bags have joine...